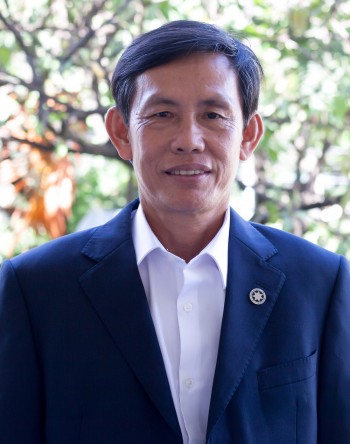 Dr. Nara MAO
Member of Board of Directors
Dr. Nara MAO is currently a business consultant and academic who has dedicated his life to Cambodian education for nearly four decades. He began his teaching career as a primary and high school teacher in Siem Reap. He has taught Research Methodology, Leadership and Business Strategy at four Cambodian public universities since 1993.
He was an Australian Leadership Awards and Australian Development Scholarship alumnus at the Faculty of Business and Law, Victoria University, founding President of Cambodian-Australian Network of Students Inc. registered in Australia and President of Australian Alumni Association of Cambodia.
Education: PhD in Business, Master of Agricultural Economics, Master of Asia Pacific Studies (specialized in International Community Development), Bachelor of Education.