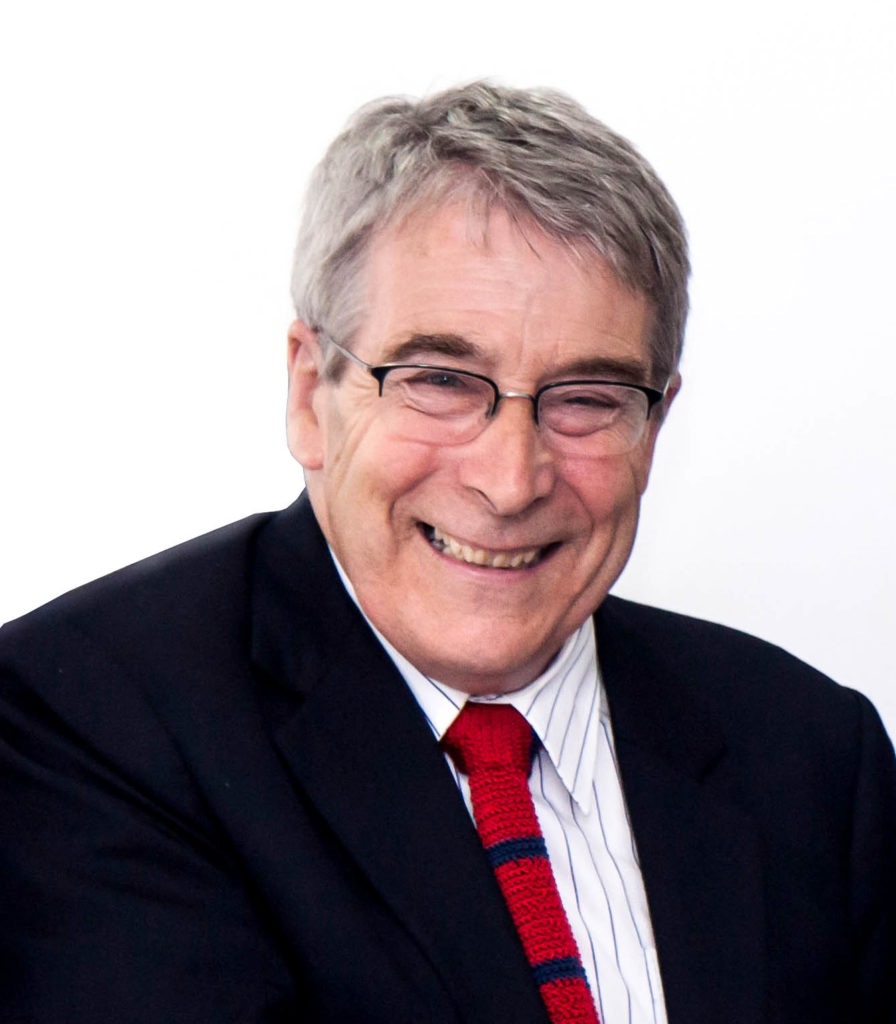 Commissioner Michael GAY
Chairperson of the Electrical and Communications Industry Disputes Board
Michael GAY served for 23 years as a federal Commissioner of Australia's national labour relations tribunal, the Fair Work Commission and the Tasmanian Industrial Commission – until his retirement in 2017. In 2015, he was appointed Chairperson of the Electrical and Communications Industry Disputes Board, a position he continues to hold.
Michael has extensive international experience in labour relations institutions in developing economies, having worked in China, Cambodia, Malaysia, Myanmar, Tanzania and Zanzibar.  Since early 2019 Michael has been engaged as lead consultant in enquiring into and preparing a soon to be published Report for the ILO's Malaysia 'Labour Law and Industrial Relations Reform' Project.
Within Cambodia, Michael's experience since 2003 has been significant and he is a member of the Arbitration Council Foundation's International Advisory Board. In 2012, then Commissioner Gay was invested as a Knight of the Royal Order of Sahametrei by the Royal Government of Cambodia for his service to the country.
Prior to appointment to the Commission bench Michael held senior management positions with Ansett Airlines and was Chairman of the Australian Airline Operators Group.