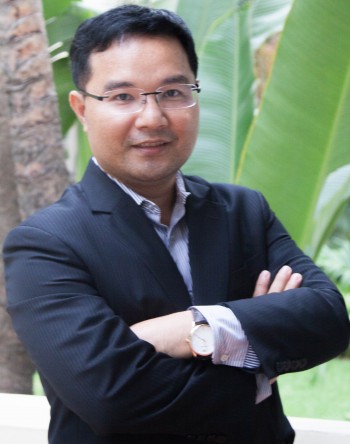 Arbitrator LY Tayseng
Member of Board of Directors
Background:  Practicing Attorney-at-law and Notary Public, Member of the Council of Jurists of the Royal Government of Cambodia, Former Secretary-General of the Bar Association of the Kingdom of Cambodia, Visiting Lecturer in Law at the Royal University of Law and Economics and the Royal School of Administration.
Education:
   –   Master of Comparative Laws, majoring in International Commercial Dispute Resolution (Nagoya University, Japan),
   –   Bachelor of Private Law (Faculty of Law and Economics, Phnom Penh, Cambodia),
   –   Bachelor of Private Law (Université Lumière Lyon II, France),
   –   Certificate of Leadership in Law Firm (Harvard Law School, USA).
Languages: Khmer, English, and French (Fluent).