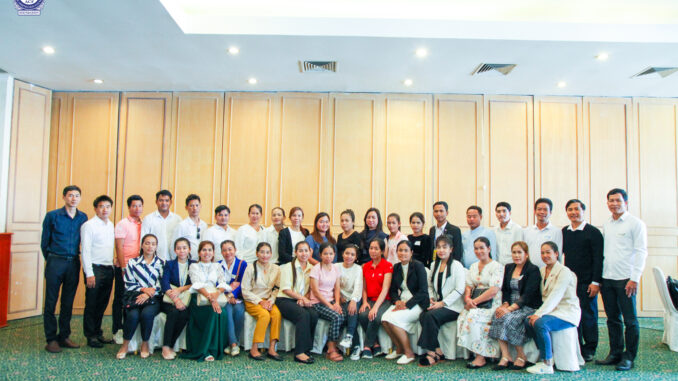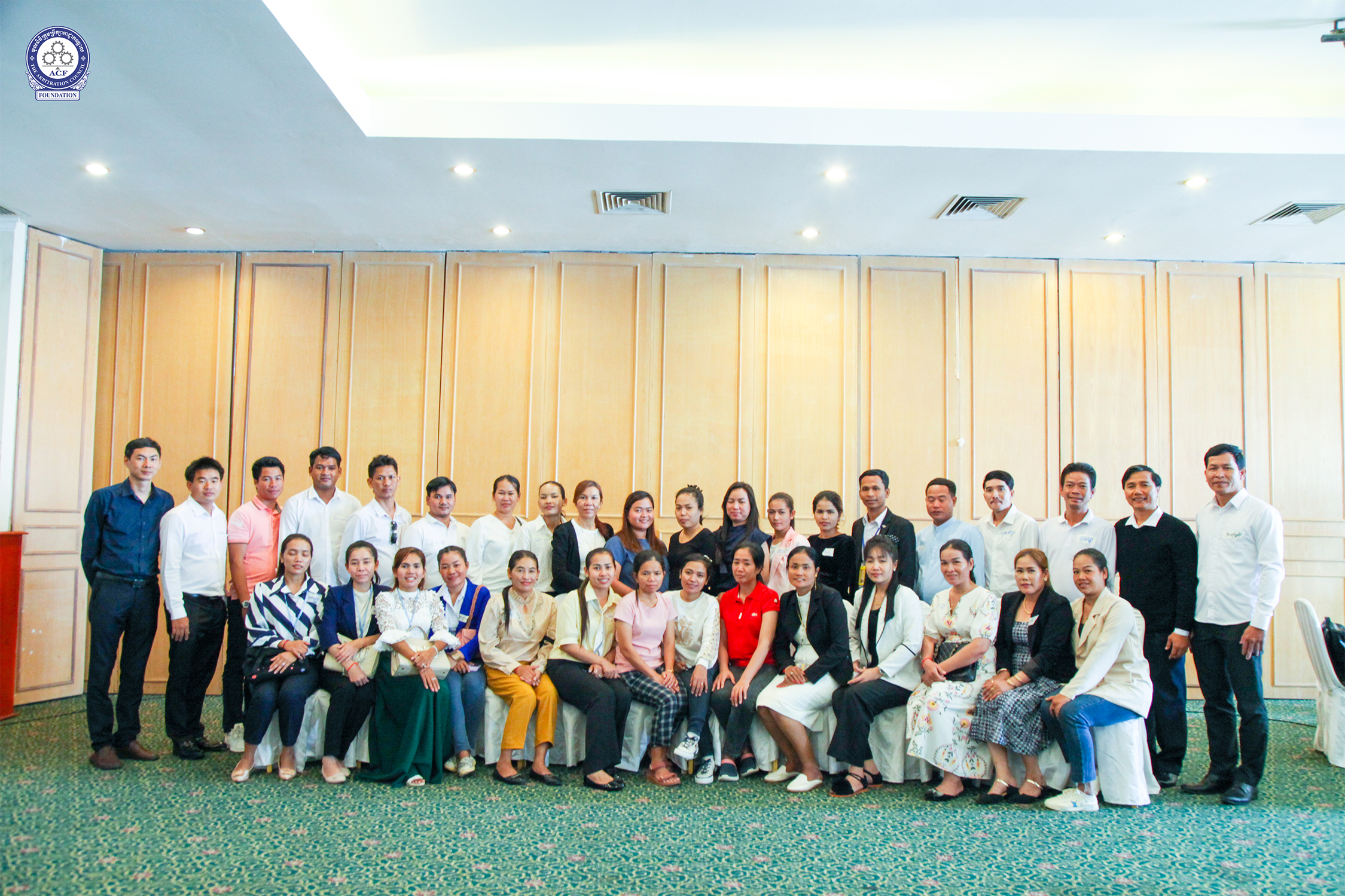 Phnom Penh: On November 16th, 2022, Arbitration Council Foundation organized a full-day training on ''Roles and Responsibilities of Employers, Workers and Unions in Resolving Disputes and Negotiating Collective Agreements and Managing Labor Disputes in the Workplace"with a total of 31 participants (23 women) from three factories, including SporTex Industrial Co, .LTD, SEES Global and Horizon Outdoor.
The training was given by Mr. Var Monika, Deputy Executive Director of the Arbitration Council Foundation and Mr. Hour Chhay Leng, Training and relation Manager of the Arbitration Council Foundation.
The training focuses on:
-Roles and responsibilities of employers, workers and unions in resolving labor disputes and negotiating collective agreements.
– Define the main problems that can cause conflicts, methods and analysis of conflicts in the workplace.
As a result of the training, all participants were happy and confident in maintaining harmony in their workplace.