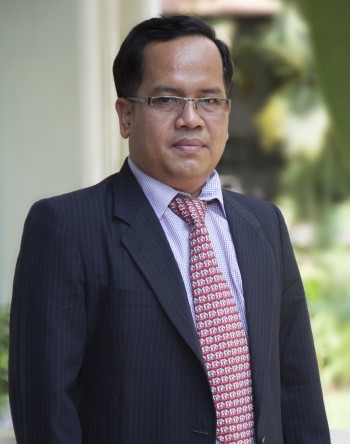 Arbitrator AN Nan
Current Position: Lawyer
Background: Arbitrator An Nan has worked as an Arbitrator at the Arbitration Council since 2003 until now and he resolved over one thousand cases. Consultant for the American Center for International Labour Solidarity, Legal Supervisor (Cambodian Labor Organization – CLO), Trainer for the Cambodian Labour Training Coalition (CLTC), Activities with CLO have involved training workers, advising unions and settling labour disputes.
Education:
–   Bachelor of Laws (Royal University of Law and Economics, Cambodia);
–   Bachelor of Science (Royal University of Agriculture, Cambodia).
Languages: Khmer and English (Fluent)