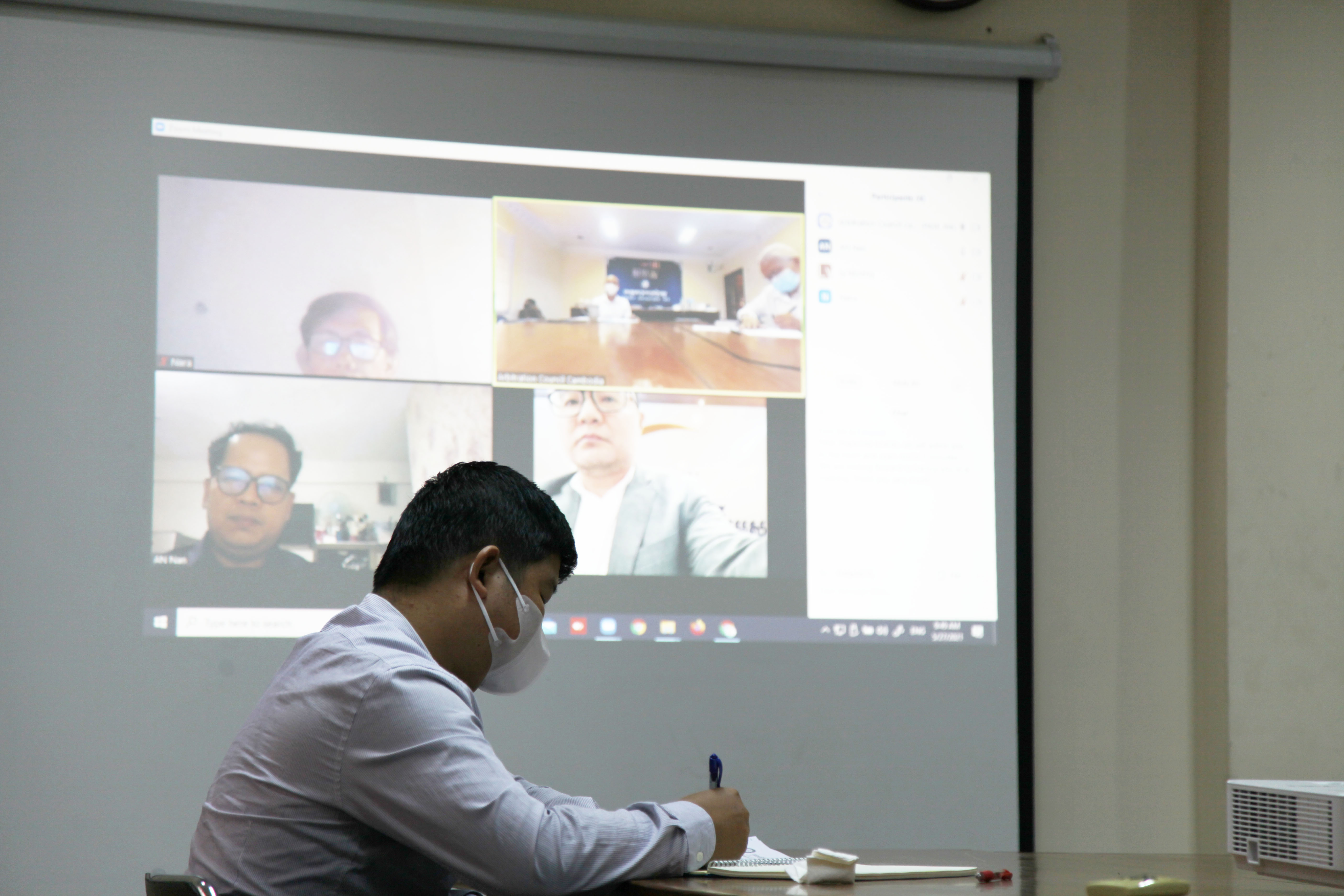 On May 27th, 2021, the Arbitration Council Foundation (ACF) hold the 56th Board of Directors Meeting to discuss and update the progress of the ACF, the impacts of COVID-19 on the collective labour dispute resolution processes, and the contingency plan for the online hearing of the Arbitration Council.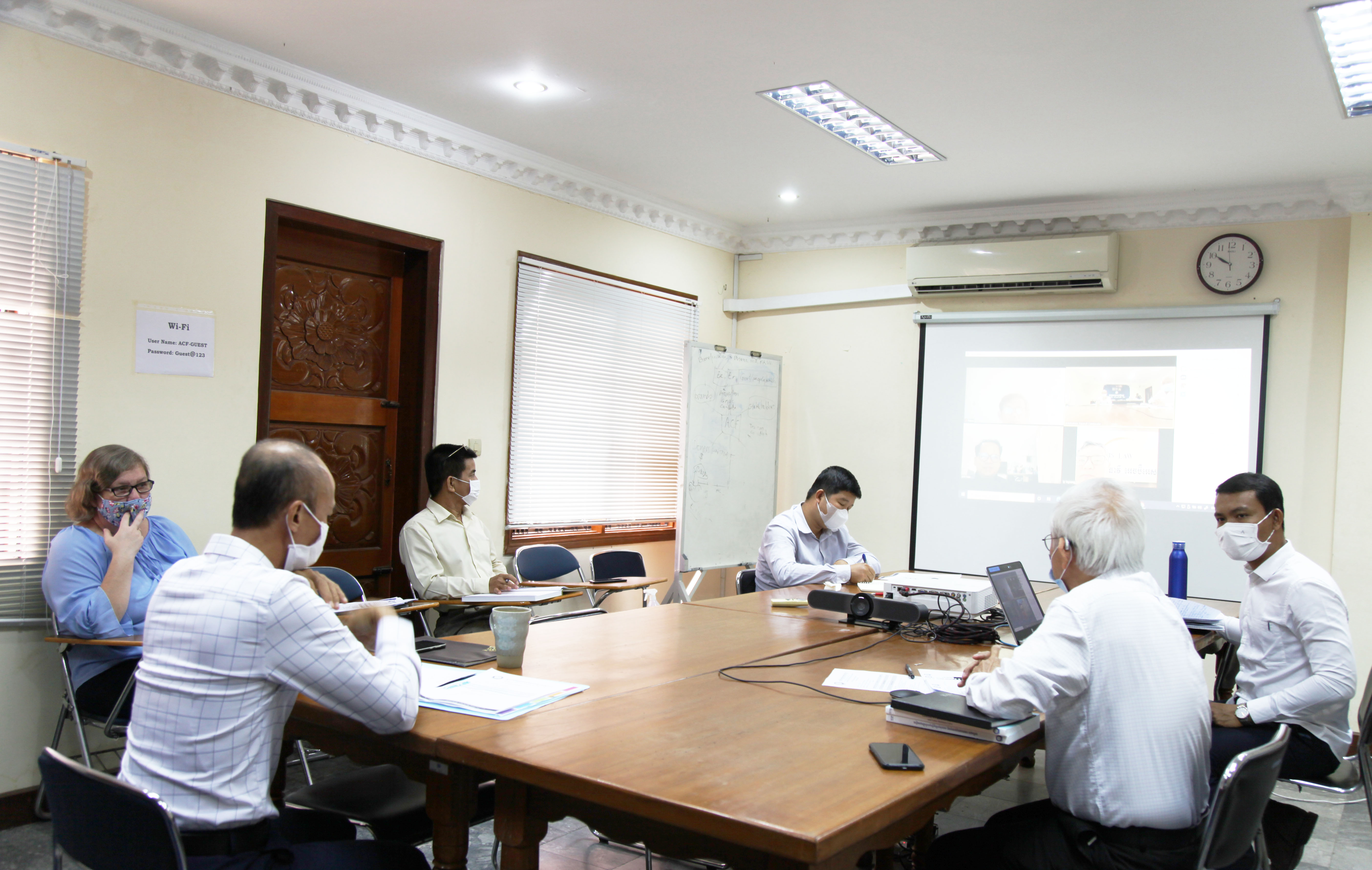 Apart from this, the meeting discussed the opportunities and mechanisms to strengthen and expand the effectiveness of the ACF operations.
This meeting was participated by the Chairman and members of the Board of Directors, Executive Director, and the executive management team of ACF, and has ended with the appreciation of the progress and achievements of the organization.