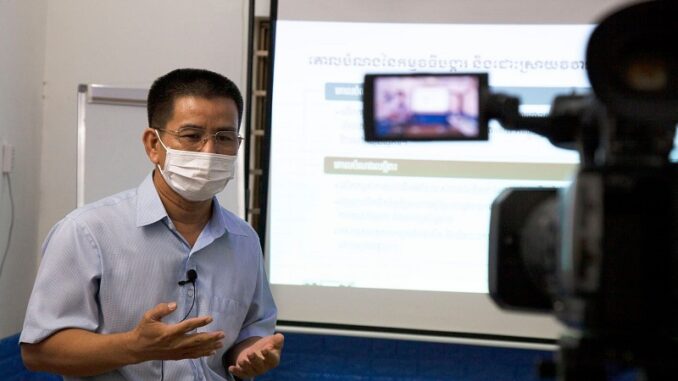 On August 25th, 2021, the Arbitration Council Foundation in collaboration with Sportex Industry kicked off the program on Workplace Dispute Prevention and Resolution Program.
The program aims at enhancing the capacity of employees and employer representatives on preventing and resolving any issues and or conflicts before it is leading to serious conflicts and disputes through an established workplace dispute resolution mechanism.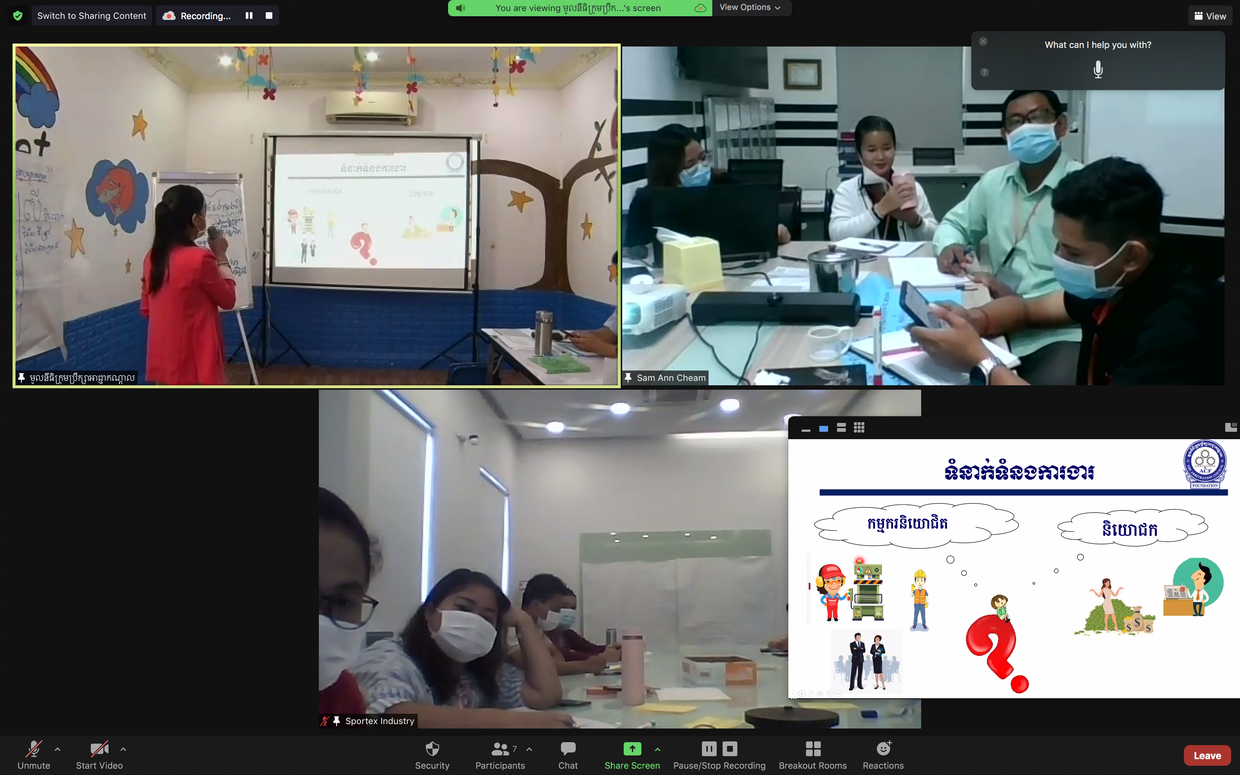 The first module training was organized today focuses on "Employment Relationships Building" for employees and employer representatives, from departments of human resources management, dispute resolution, and training, as well as union members and leaders and stewards totally of 14 people including11 females.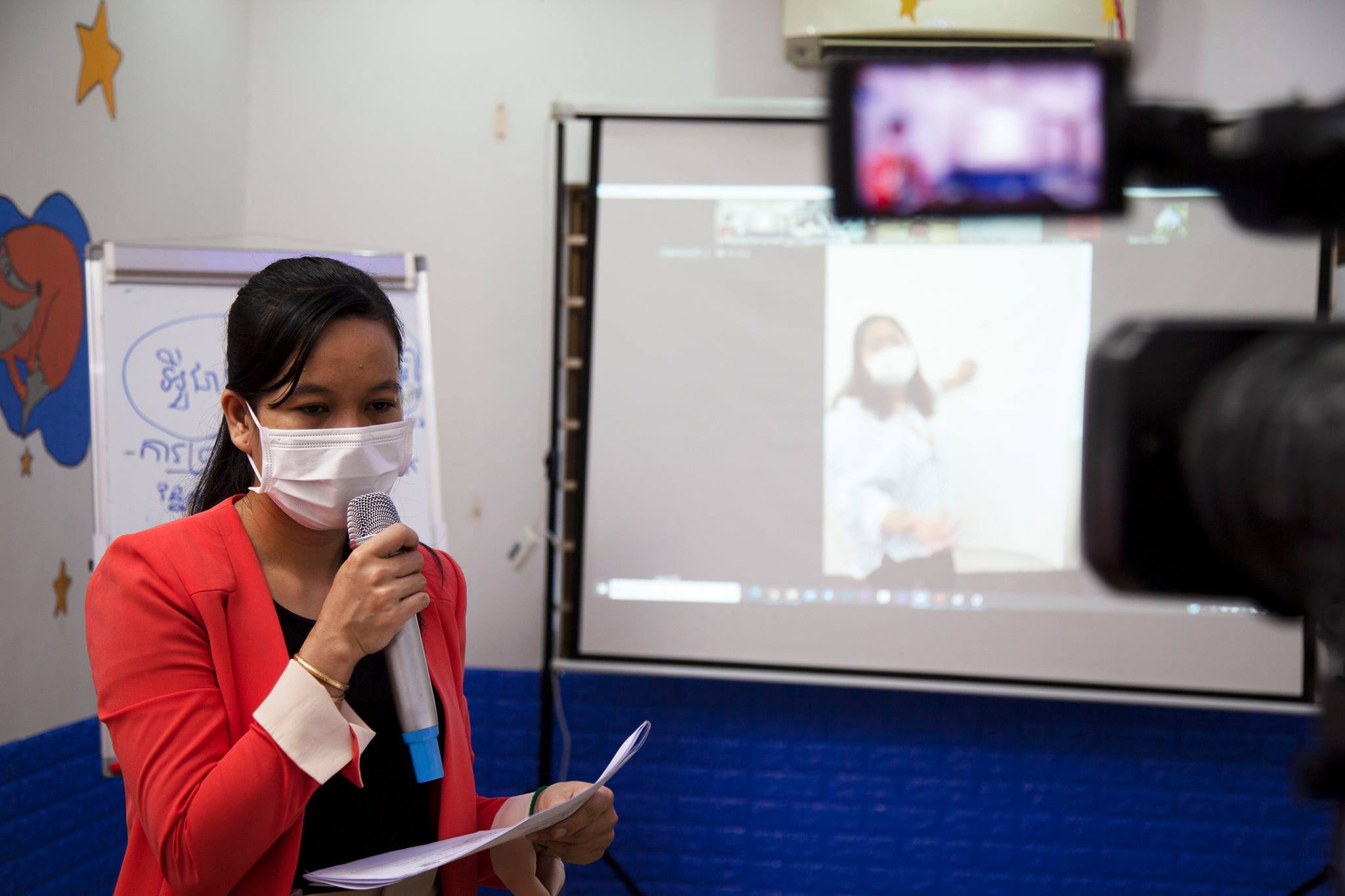 It is worth notice that, Sportex team will be trained on the three modules of the program, including employment relationships building, workplace cooperation mechanism, and communication for negotiation. Then, it will follow by coaching sessions, and follow-up support by ACF team to the selected team who will be members of the workplace dispute resolution committee.