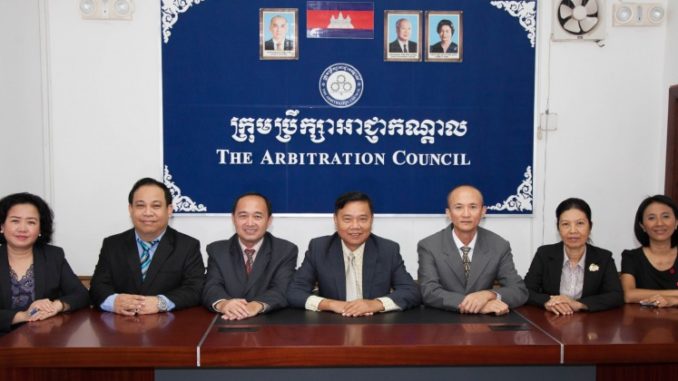 On 3 October 2017, the Full Bench of the Arbitration Council (AC) issued its first resolution on AC decisions on attendance bonus.
The Full Bench of the AC is an internal body established by members of the Council through elections in July 2014. The Full Bench is composed of nine arbitrators. All of them are members of the AC. The Full Bench's mission is to provide a resolution for the AC when there are two or more conflicting decisions. To find out about the resolution, please download the Resolution.
As part of the AC and Arbitration Council Foundation (ACF), we are proud to have come this far having been able to establish such high caliber legal body to address a far-reaching legal mater from the AC. We wholeheartedly appreciate the kind volunteer commitment and meaningful contributions by all the Full Bench and AC members, and ACF staff.