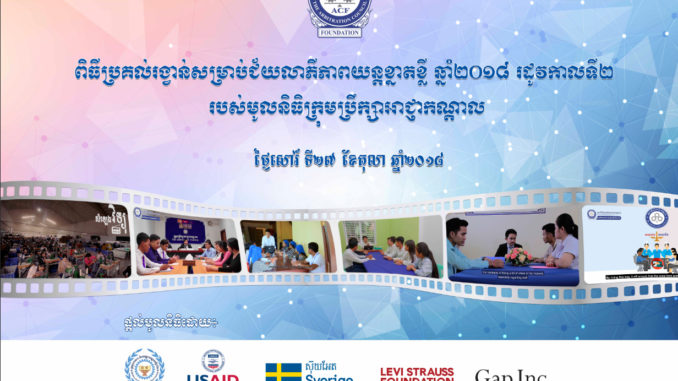 The Arbitration Council Foundation short films competition has two intended  purposes: to raise public awareness of a peaceful dispute resolution mechanism designed to improve industrial relations plus  the AC's contribution to Cambodia's economic growth.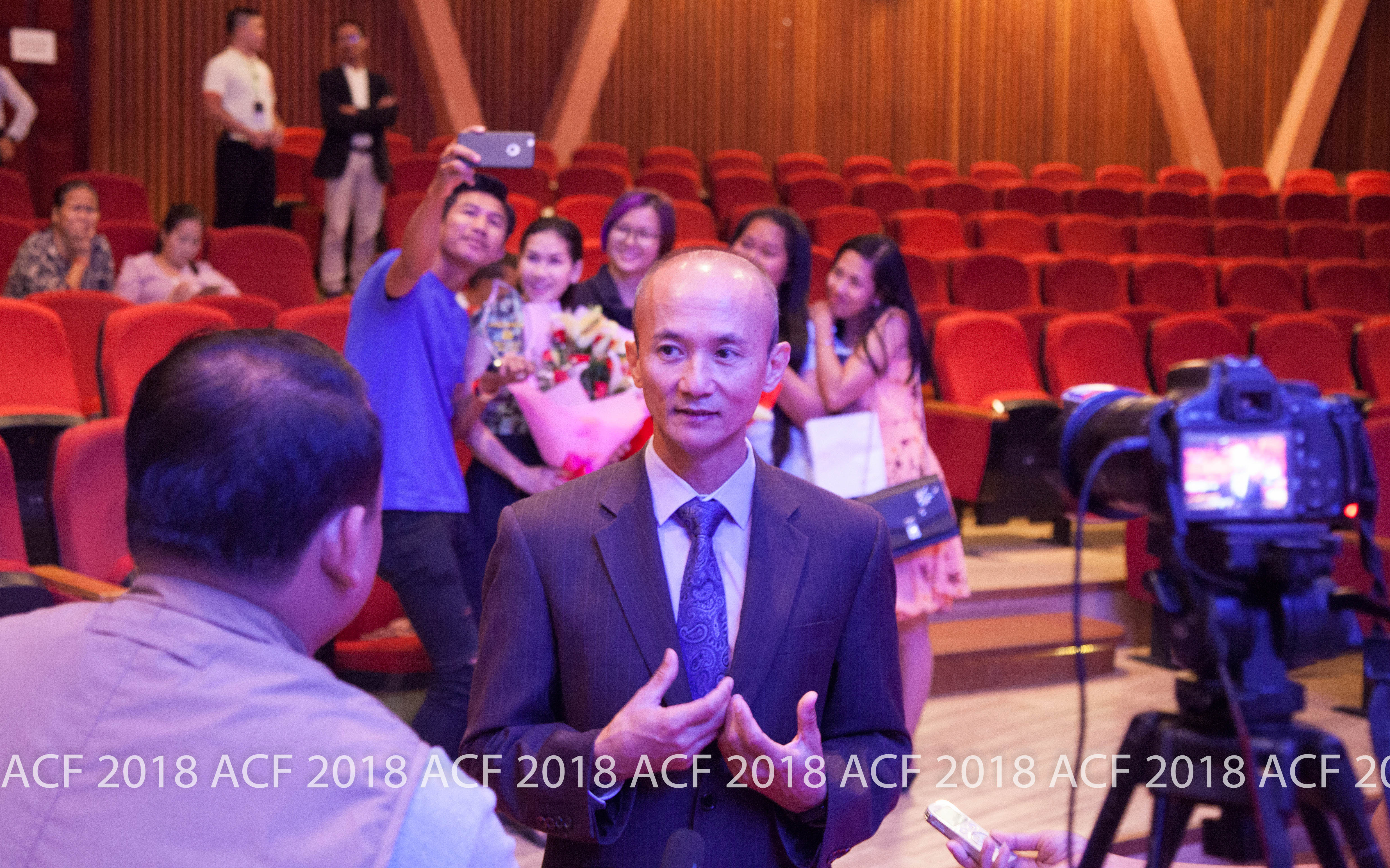 The 2018 competition  was the second cycle and, compared to last year, had more participating short films of greater quality than  last year. Participants were from four provinces  (Phnom Penh, Siem Reap, Kep, and Prey Veng)  plus a group of students in Thailand. Contestants included new university graduates, university students, and relevant professionals. In addition to committee scoring, there were approximately 100,000 votes from the public for their favorite films.
The competition focused on the topic "The AC's contribution to the labour sector in Cambodia". Applications opened on 12 June, and the award ceremony was held on 27 October 2018 during a screening  at Chaktomuk Theater.
A short film that exemplified the life of female factory workers – Bon Tob Choul – won first place. This film was produced by Mr. Orn Phanith. The second place award went to Som Leng Vithuk, a film made by Mr. Chey Visal. The third place award went to Keng Khos Keng Cart by Mr. Ek Samedy. Two other films, "The AC's Contribution to the Labour Sector in Cambodia" and "Who Can Help Me?", received incentive awards.
The ACF short films competition committee consisted of an AC representative, an ACF representative, the Innovation Lab President of  Development Innovations, and the Director of Studio 4 Production.  They chose the six award winners from many short films and the public votes on  the AC formal Facebook page which was held from 4 to 21 October 2018.
The competition was made possible by the support of the Ministry of Labour and Vocational Training, the United States Agency for International Development (USAID), the Swedish International Development Cooperation Agency (SIDA), GAP Inc., and the Levi Strauss Foundation.